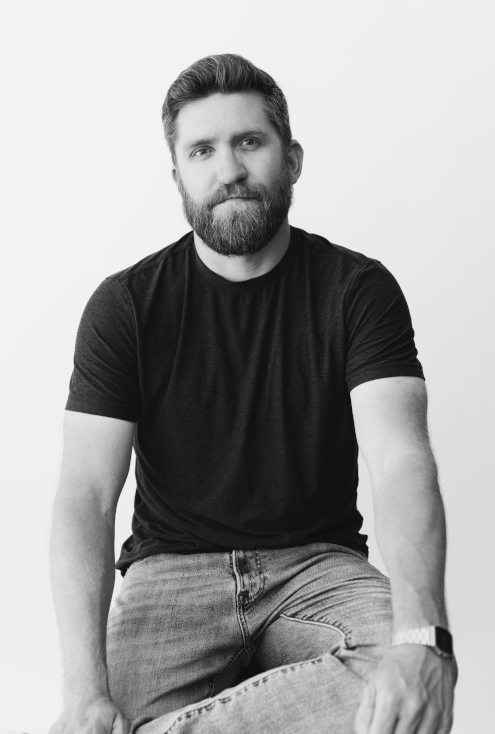 Isosceles is a security consulting company based in Del Mar, CA that was created by Ben Hawkes in 2023.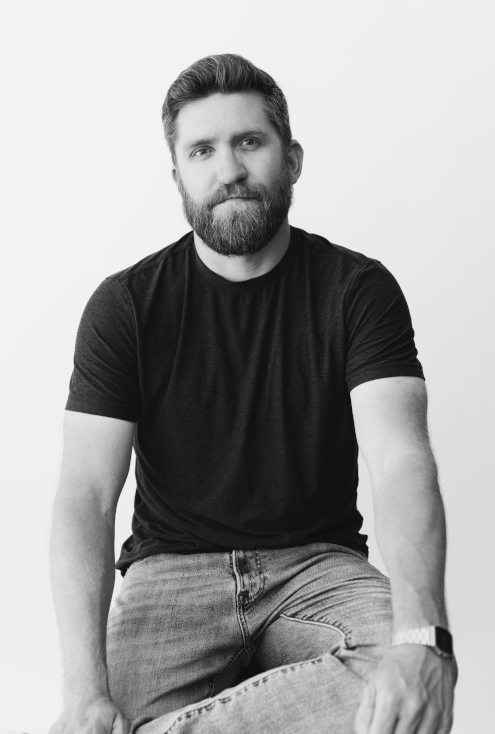 Ben Hawkes is a computer security expert with over 20 years of experience testing the security of operating systems, browsers, applications, and server software. He worked at Google for most of his career.
At Google, Ben was the team lead and technical lead of Google's Project Zero security research team. In this role, he led a team of security engineers that identified and exploited vulnerabilities in some of the most widely used software in the world.
He was also a technical lead on Google's Information Security Engineering (ISE) team where he was responsible for security reviews for Google's products, including reviews for Cloud, Search, YouTube, and Chrome.